Welcome to MY DOG Photography
Impossible to capture that perfect image of your fur baby? I make it possible.
Beautiful & creative photographs that focus on unique character of each pet.
Pre-Shoot Phone Consult/Schedule a Session Time
We talk about the details of the shoot, I answer all your questions, we arrange the location of the photo shoot, time and I make sure you are ready for your doggo big day!
Relax, smile and bark! It will be a great time where we play, throw the ball and wag the tail!
Relax, smile and bark! It will be a great time where we play, throw the ball and wag the tail!
Share your beautiful photos with your friends, share your opinion and come back to us for another themed session!
Hi! Yes, your dog is a great model!
Check how Lyli and Flash are having fun 🙂
Every dog can be photographed
Creating lasting portraits.
Pets are part of the family. They deserve best. Pets are part of the family. Don't worry if your dog can't be off-leash or is very active. I know tricks for capturing perfect moment.

I am happy to answer all your questions.
Customized photography to suit your pet
Creating lasting portraits.
Our pets aren't with us long enough
Our little fluffy companion is with us for better or for worse. He cheers us up when we are sad. It is worth to capture your moments together, when he is a puppy, a more mature dog or a sweet old man. Let me capture your joy of life, happiness. It will be perfect memory when your pet will not be joining you for a walk anymore.
Professional Pet & Lifestyle Photography
I will capture everything that you love about your pets. Choose from park, lake or city locations and we'll spend an afternoon together, creating fun action shots, beautiful portraits and natural photos with your family.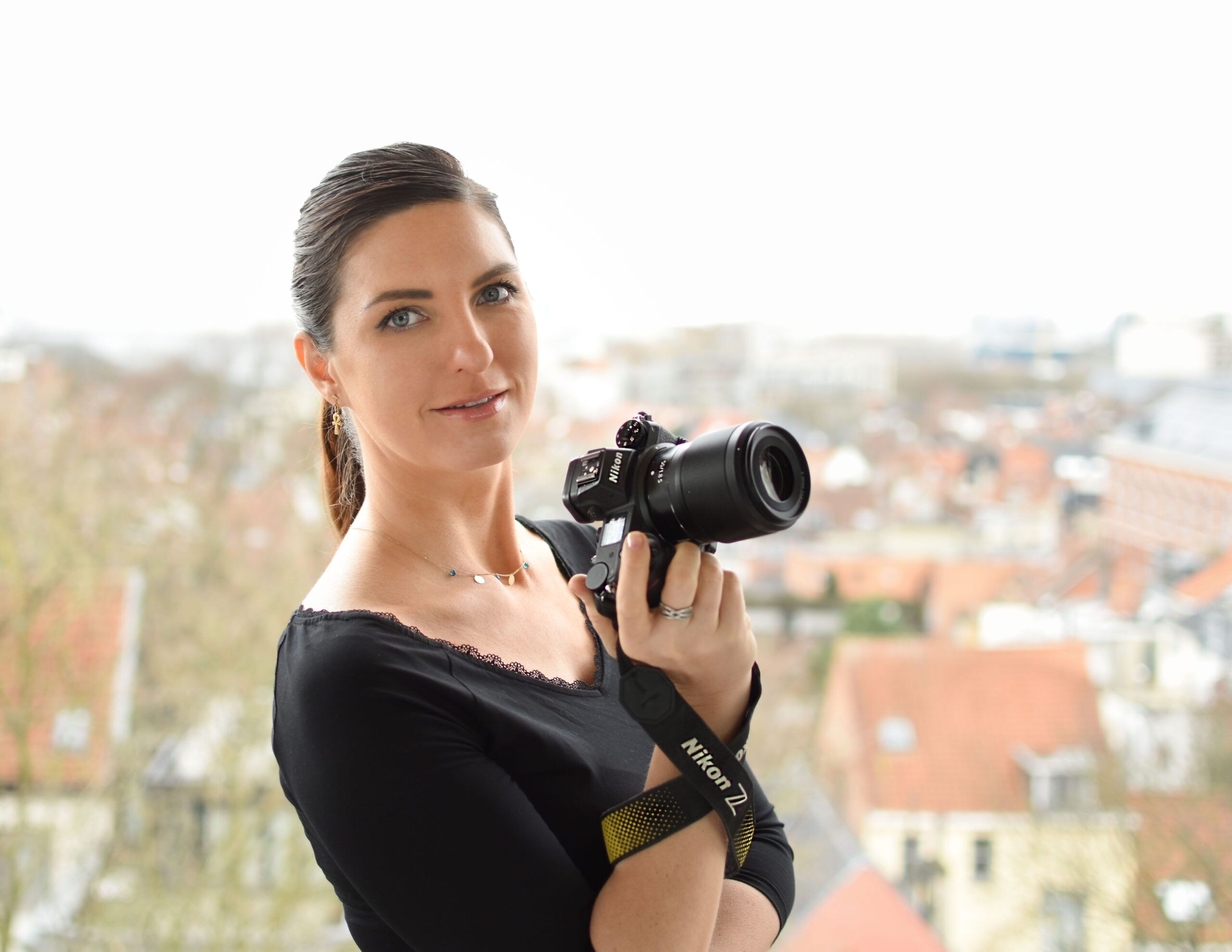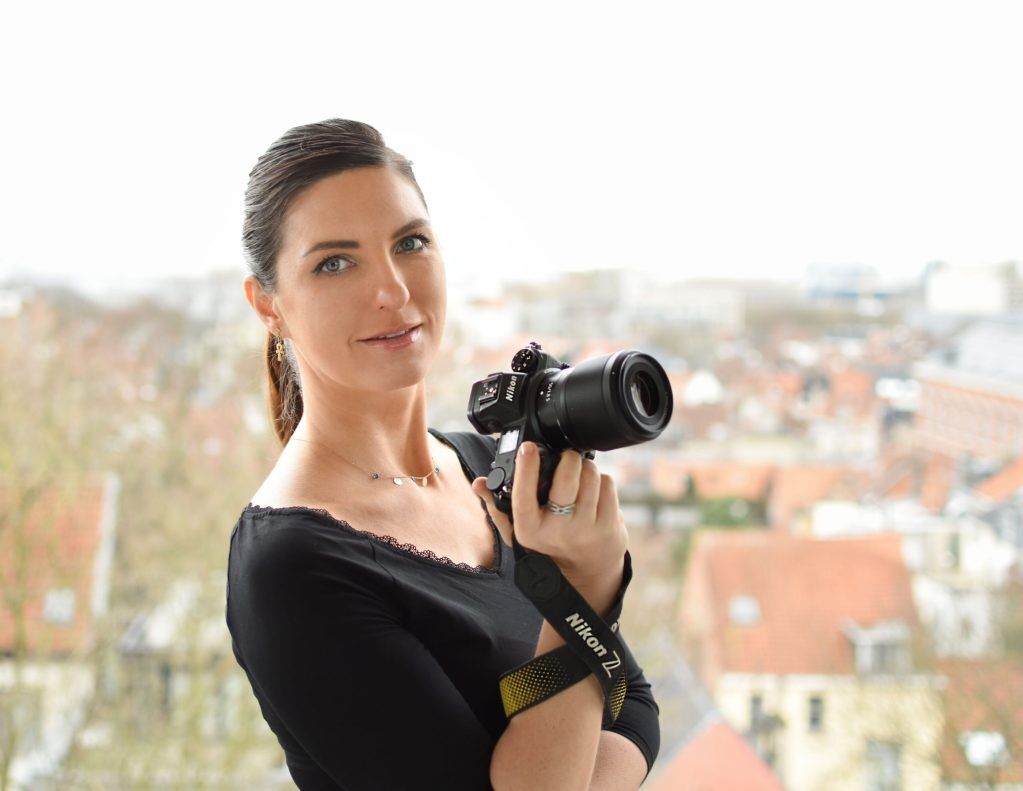 Hello! I'm Paulina and I'm the girl behind the camera. I specialise in Pet Photography, and Business Lifestyle, Documentary photography.
Where possible, I much prefer to shoot outdoors using natural light. When I can't get outside, I have a small mobile studio that I like to use to create dramatically lit fine art portraits.
I love my job and I think it's one of best thing I could do in my life! It's my way of capturing the beauty of everyday moments that take your breath away, some people write in a journal to record their days, I take photos.
I am creating unique photos and capturing personality of each pet who finds themselves in front of my lens. I am constantly developing my skills, using new editing techniques and upgrading gears.
I can tell you a secret how I shot photos… I make sure everyone feel comfortable and having fun!
You receive 10€ off for session for every introduced friend who becomes a client.
Subscribe for more offers
Our pets are cherished members of our family. Each of our pet sessions is specifically designed to create lasting memories of your pets. If the you are camera shy, this session can also just be for the furry members of the family.
Included in Package:
Up to 2 pets & 4 people.
Additional photo to edit 10€

Online gallery with high resolution digital downloads
Additional travel cost apply <10km – 1euro/1km
3 retouched digital images in high resolution

10€ per extra edited photo
15 images to chose from
around 30 min of shooting time
Yes you can be in the photos too!
6 retouched digital images in high resolution
10€ per extra edited photo

25 images to chose from
around 1h of shooting time
15 retouched digital images in high resolution
10€ per extra edited photo

35 images to chose from
more than 1h of shooting time
Art work - timeless piece of art you will love.
Personalised Pet Photo Albums and Print Products – Show some extra love!
Give your pet photography a product it deserves, and the pets a well-deserved spot on its spreads.
Available in seven different collections, 10 different sizes, and with your choice of four paper types.
*Fuji Silk, Fuji Pearl/Metallic, Canon Deep Matte and Mohawk Eggshell.
Folio Box – Best seller!
A handcrafted box paired with a selection of prints; either board mounted or matted in an elegant frame. For a truly complete experience, include a USB for the benefits of both print and digital.
Each Folio Box is equipped with the prints of your choice. You can include from 5 up to 20 elegant, stand-alone prints in your story box.
Wall decor – The most valued memories are worth decorating at home.
Clients love these photo products for the convenience they offer of always being visible and the option they have to 'go big'.
High-quality, Framed Prints, Professional Canvas Prints, Foam Mounted Prints, Alu-dibond Metal Prints, high-quality Acrylic Prints, and MDF Wood Mounted Prints.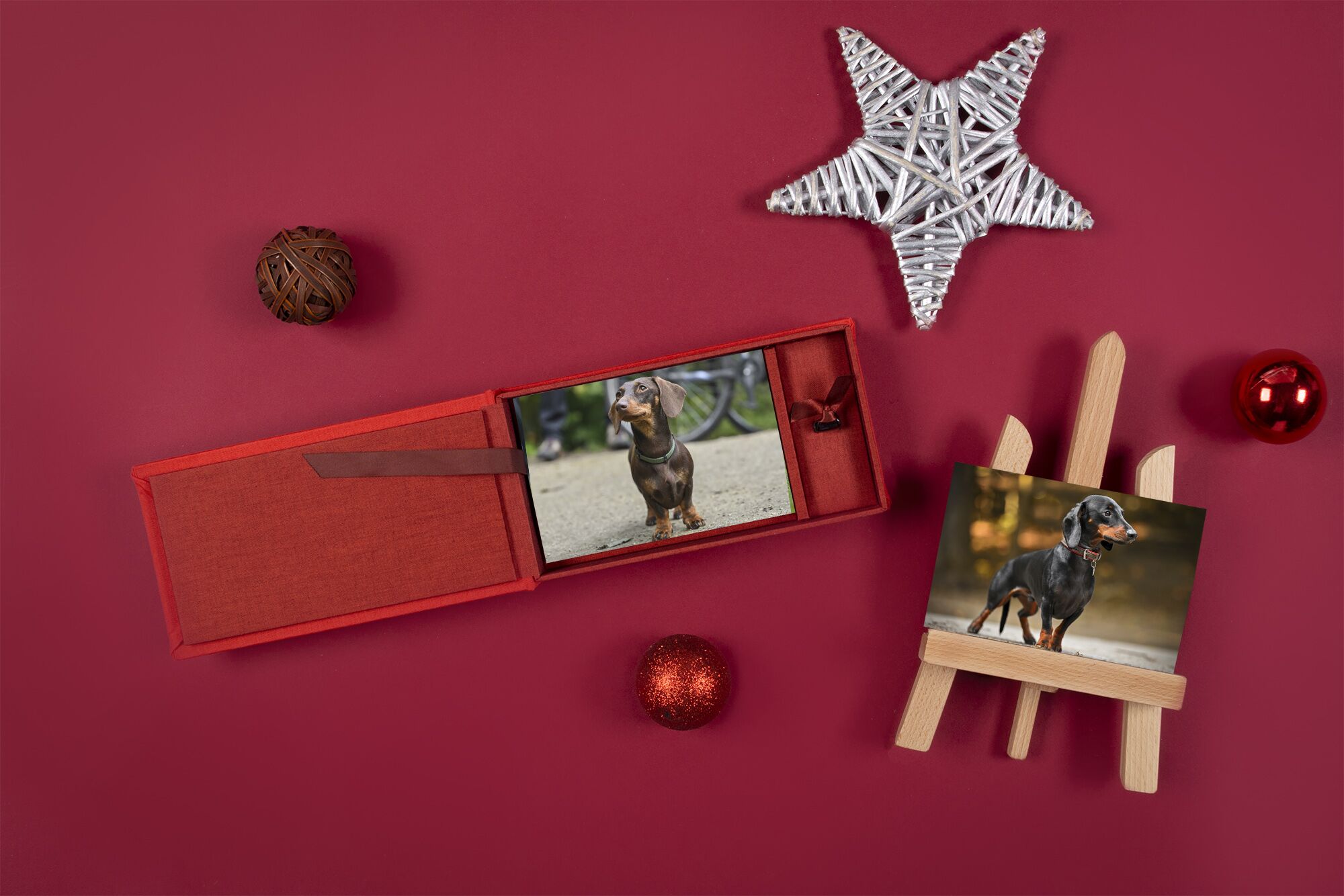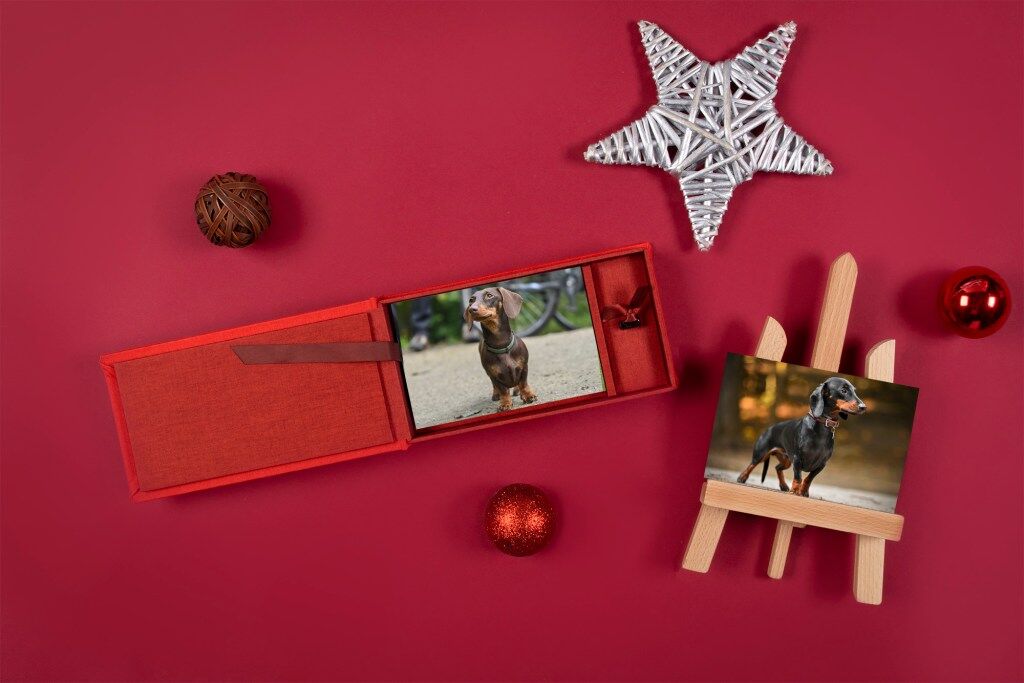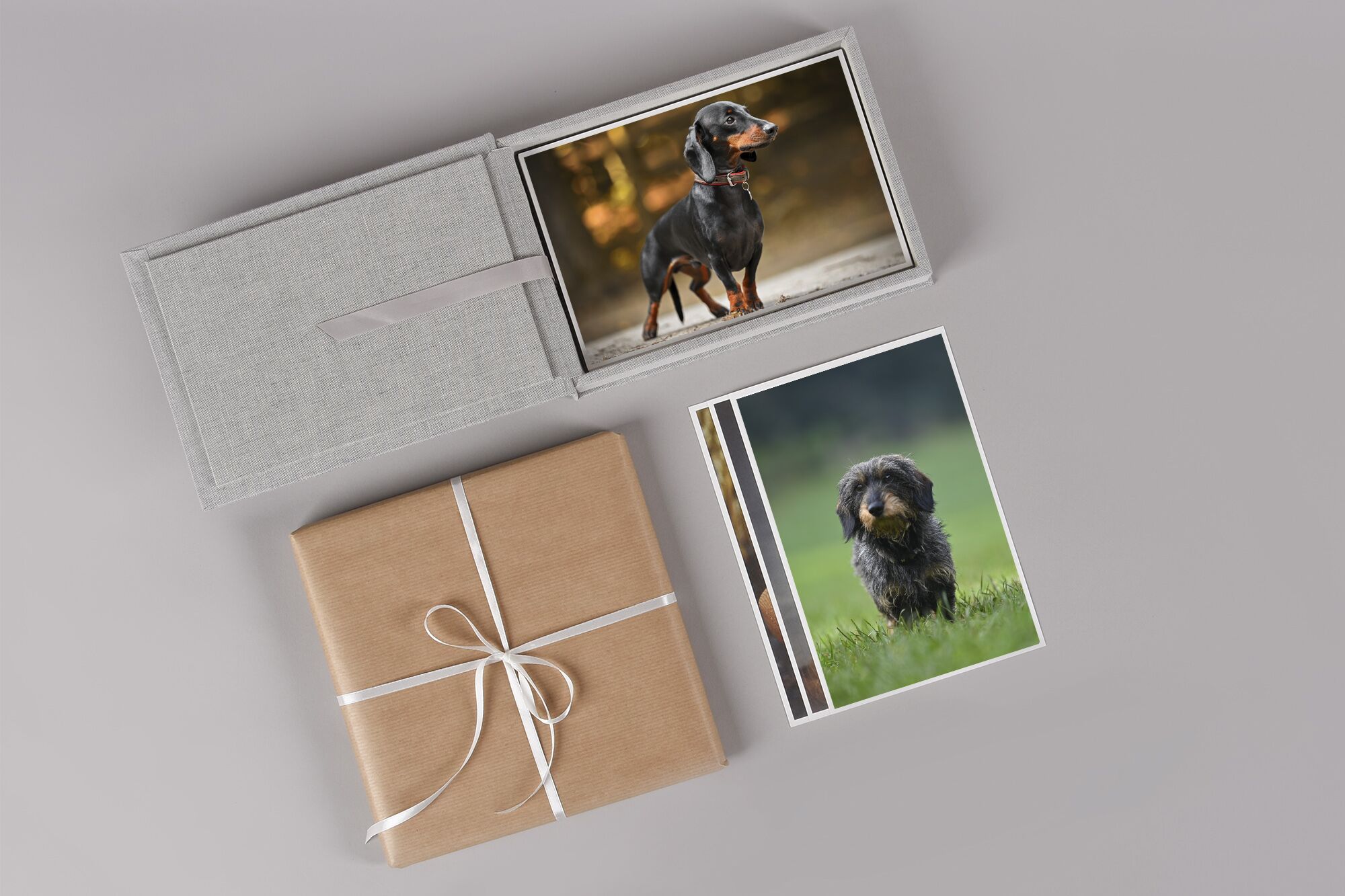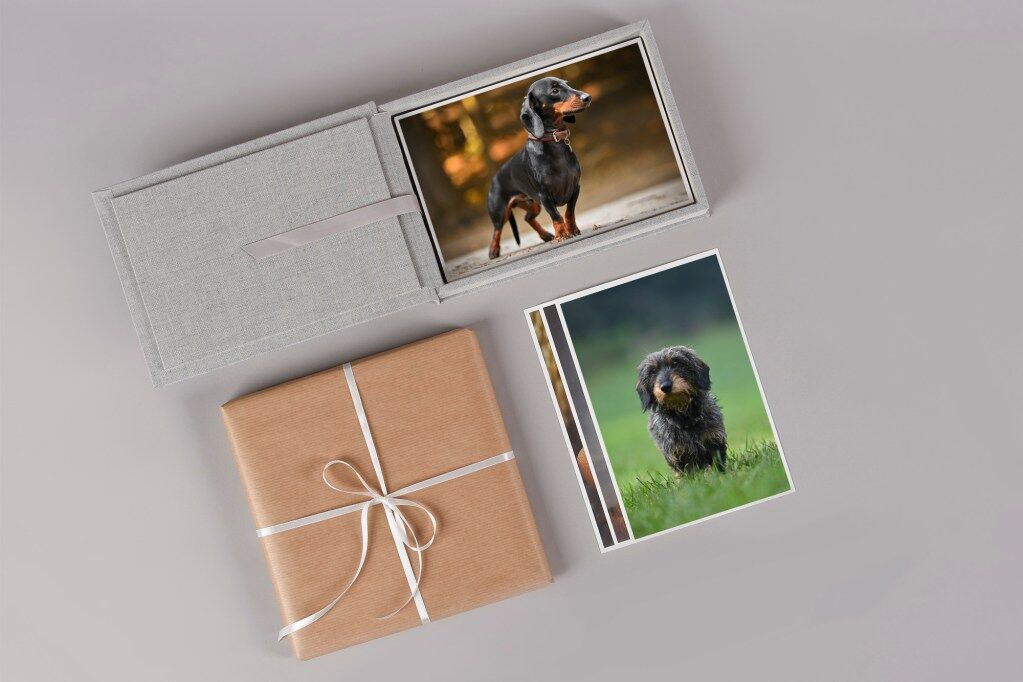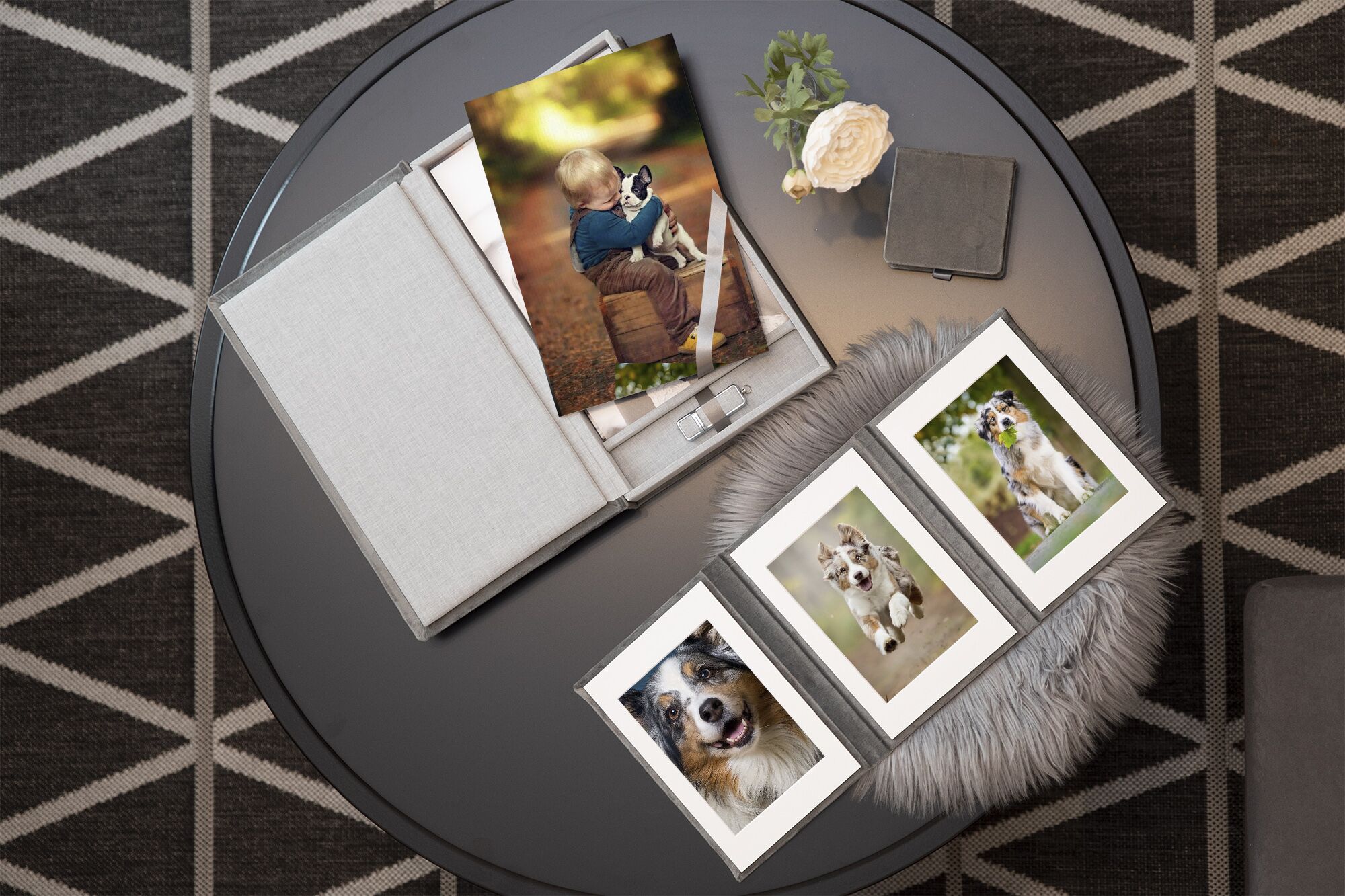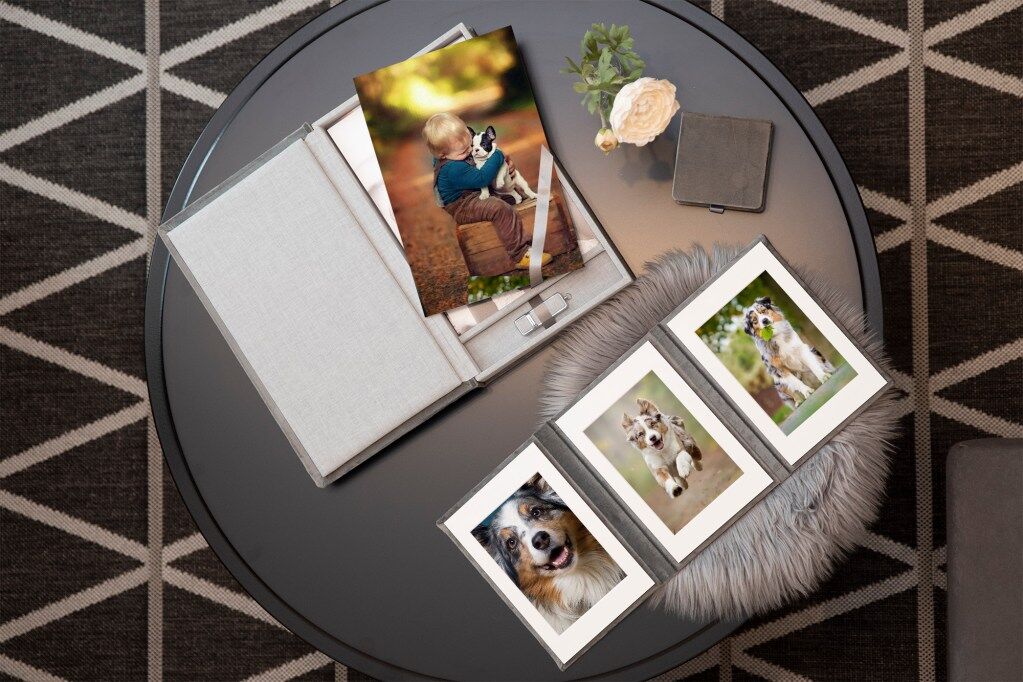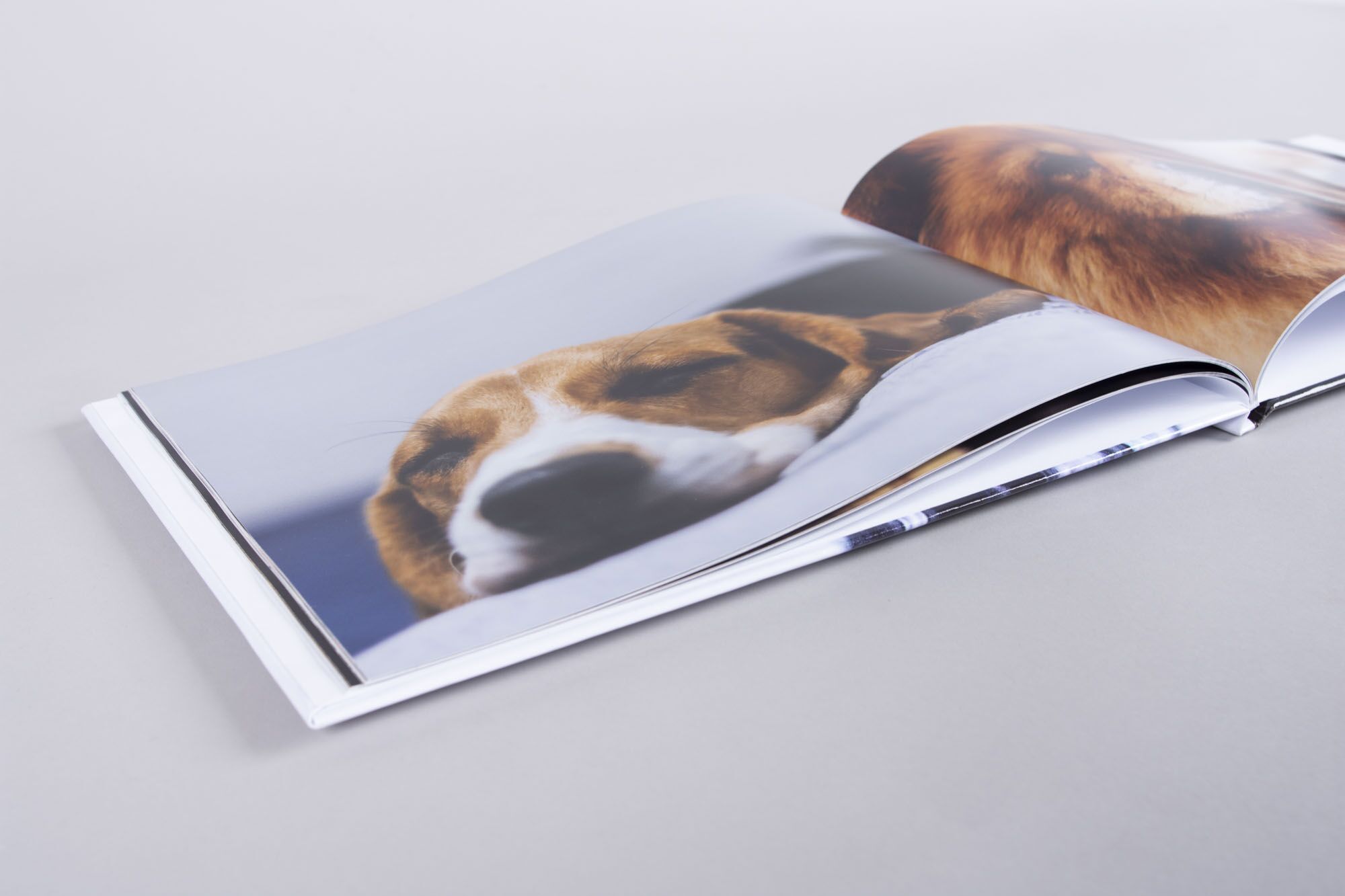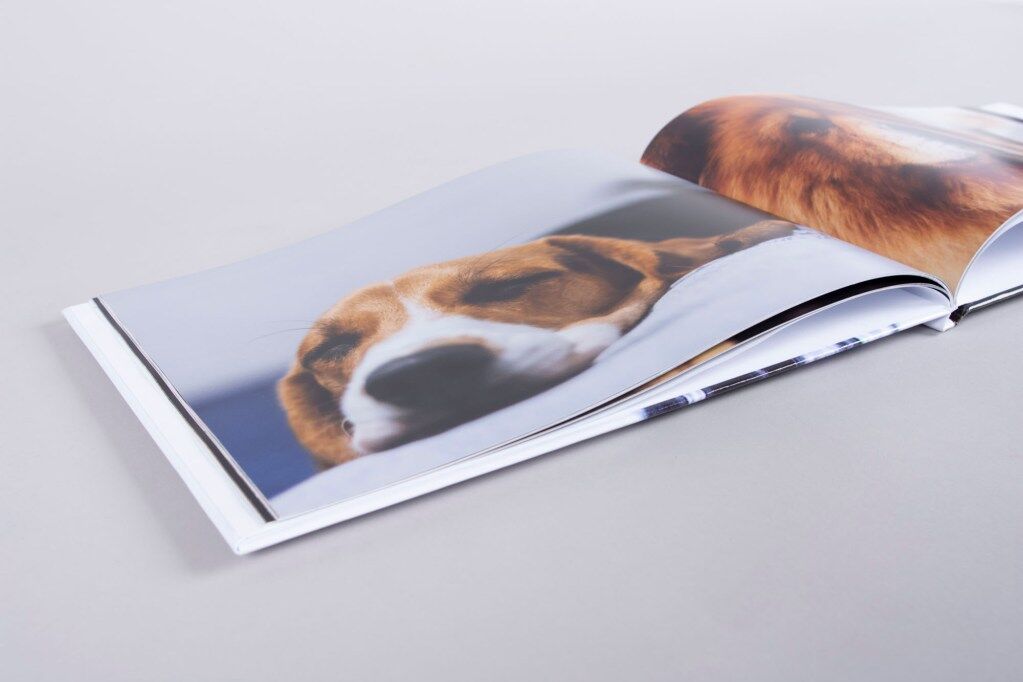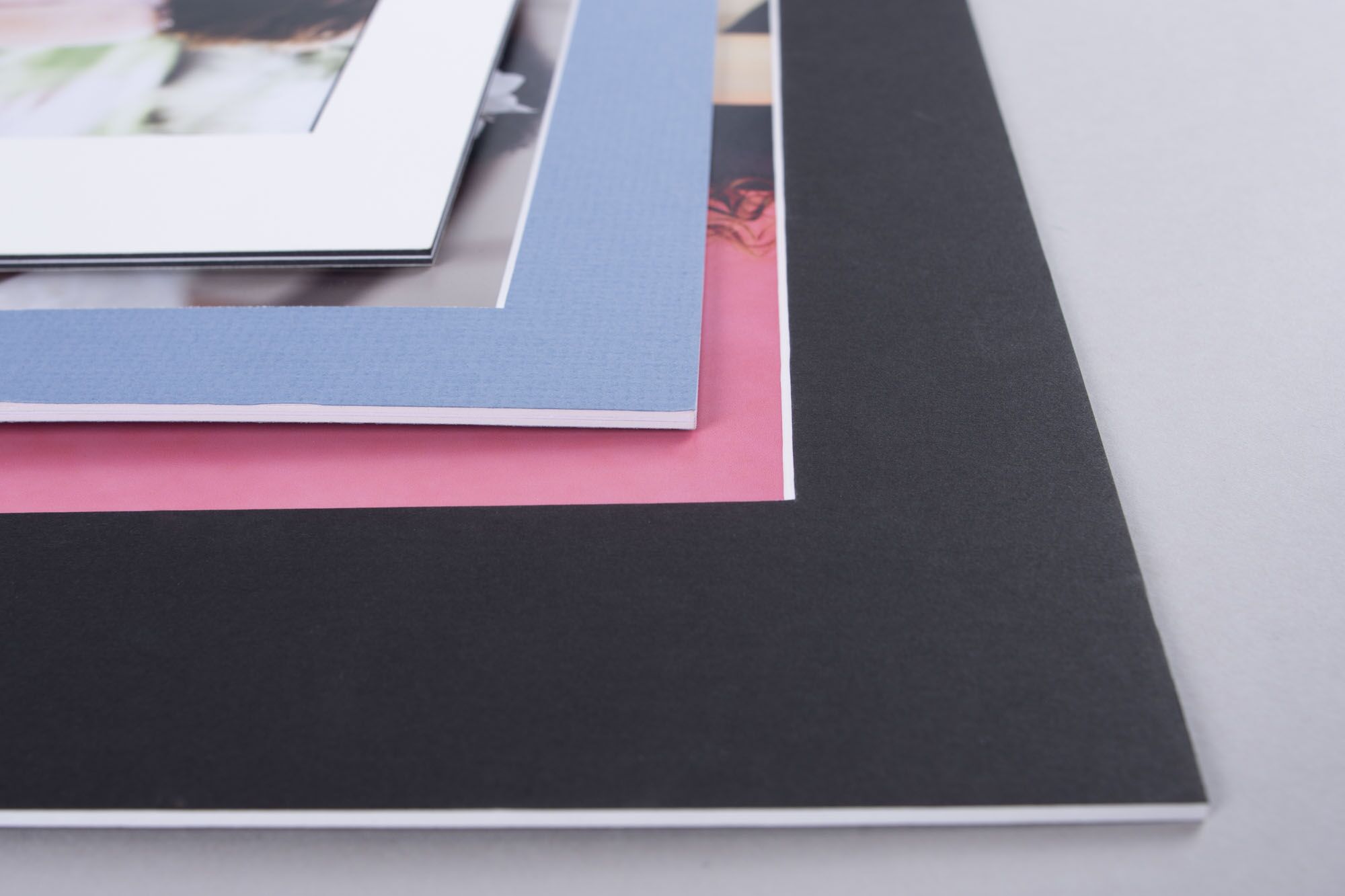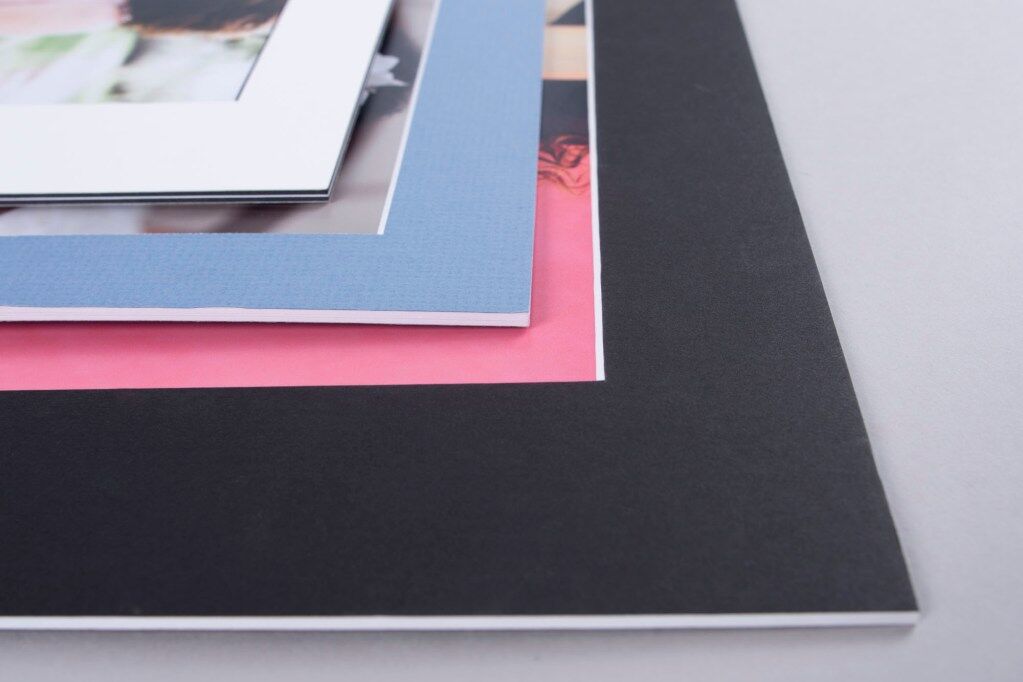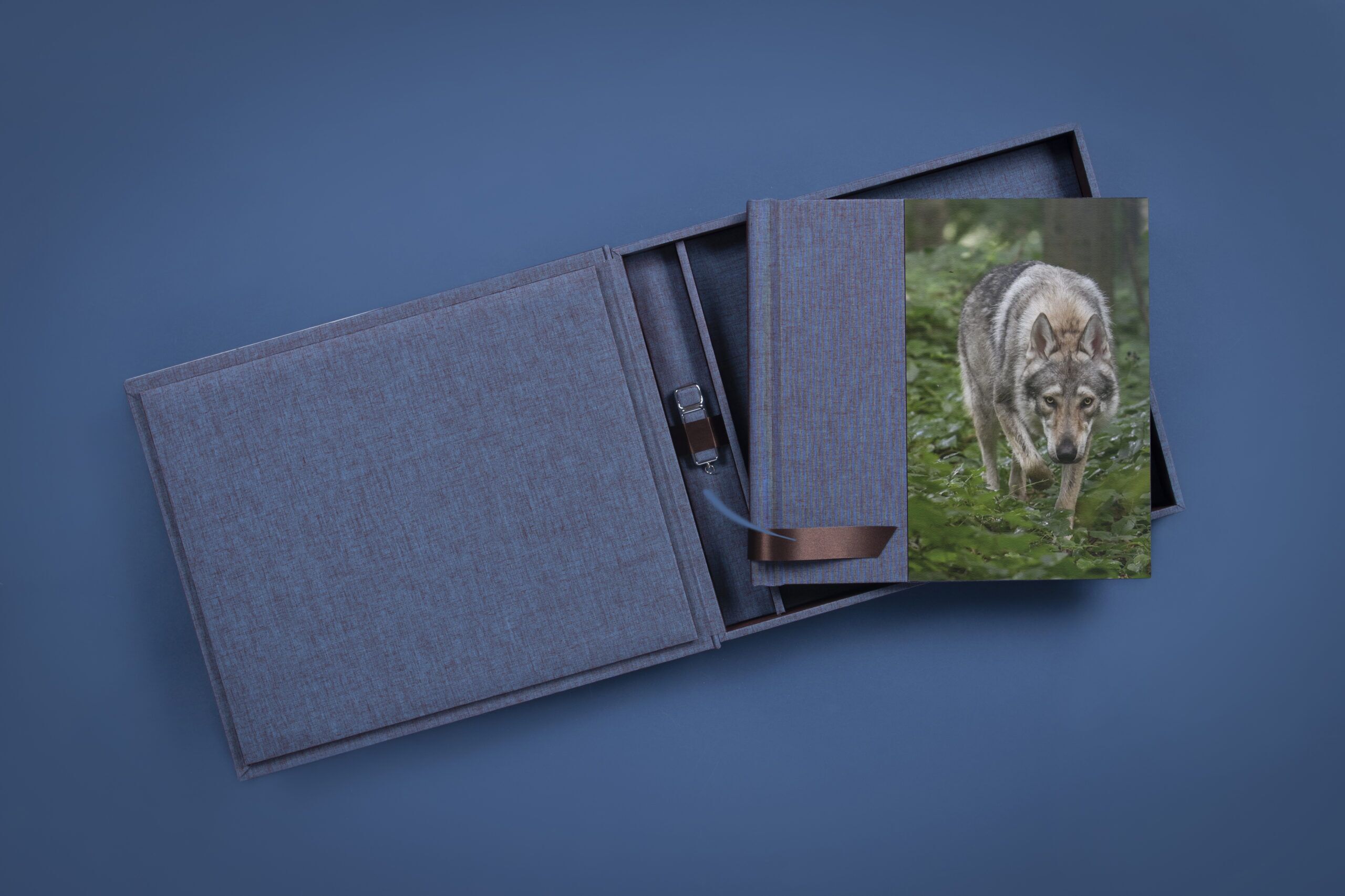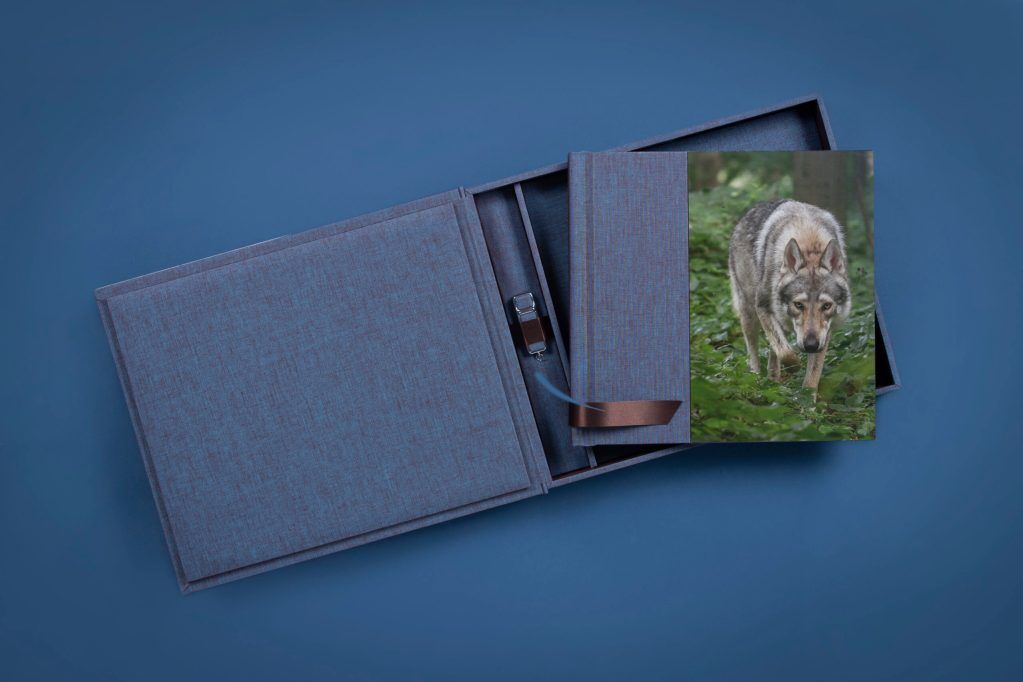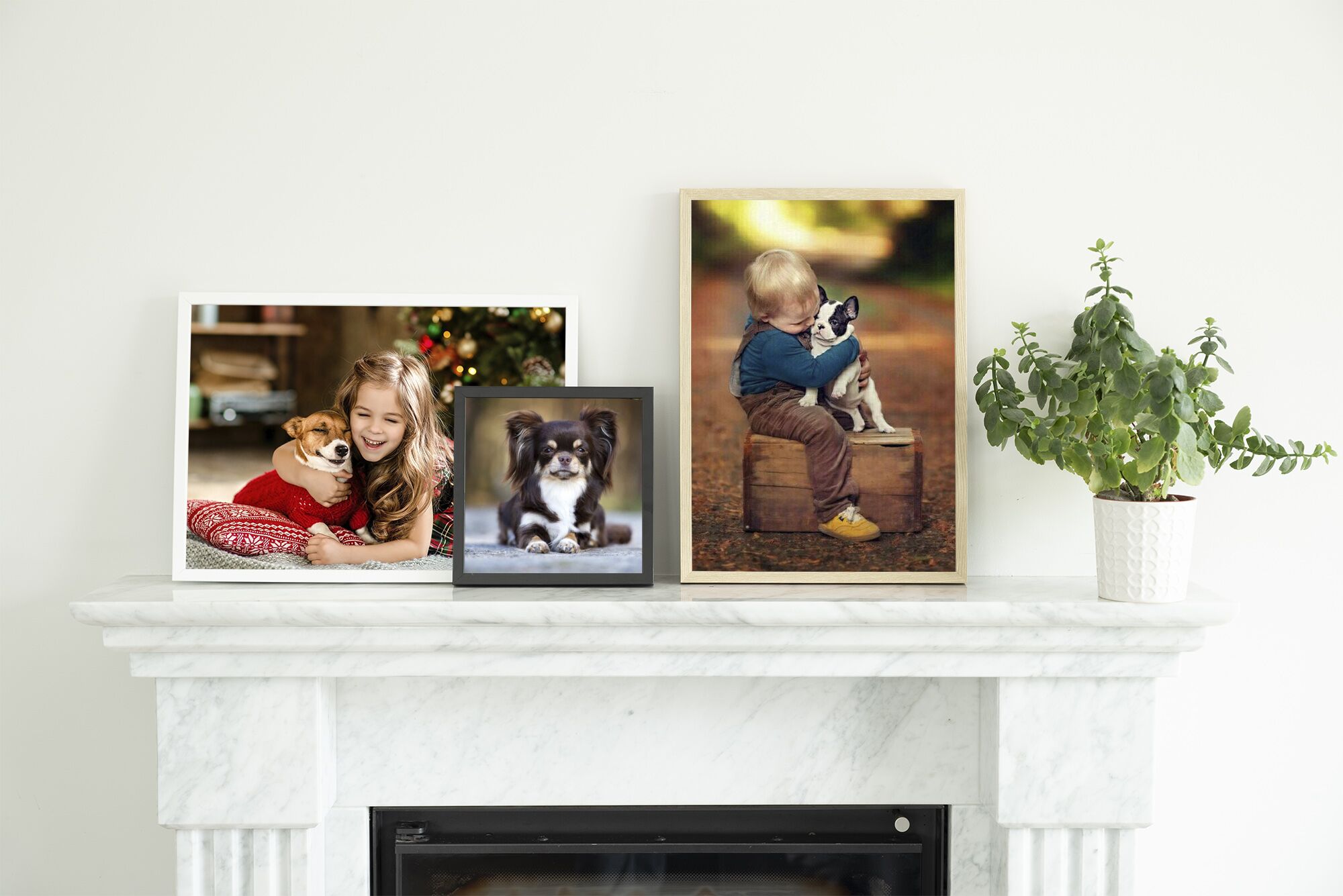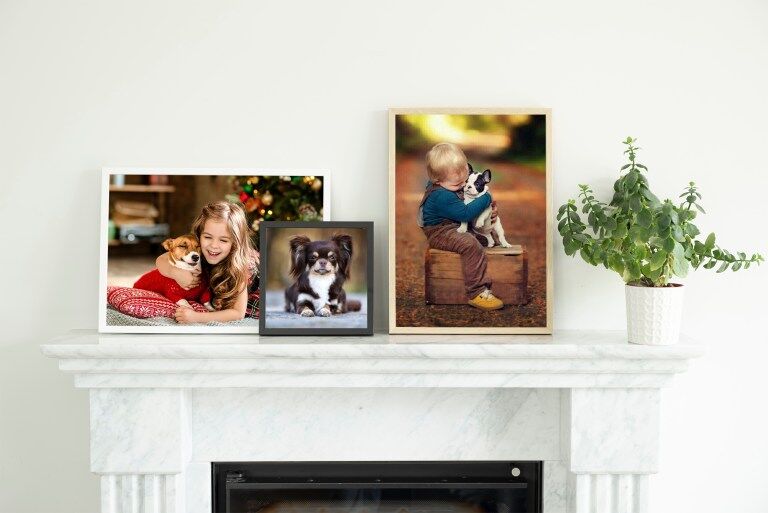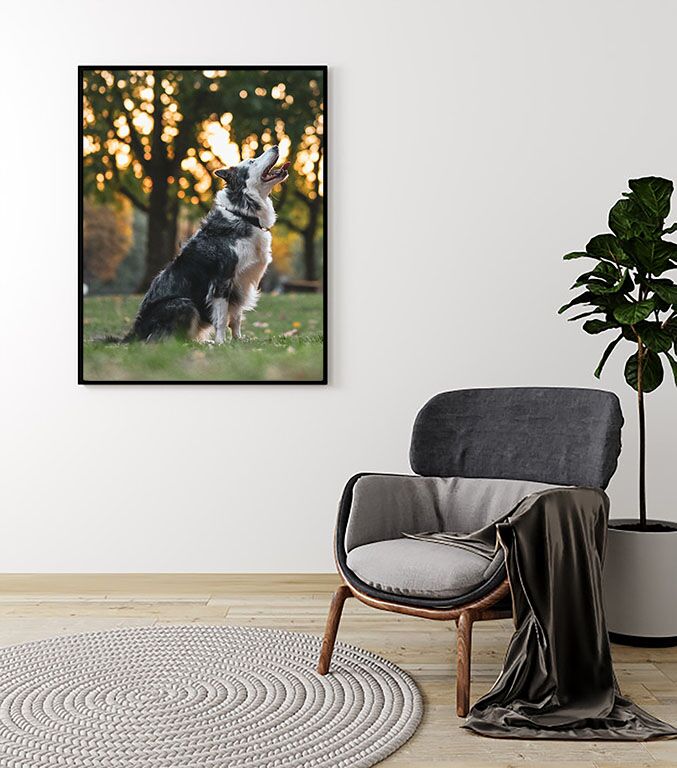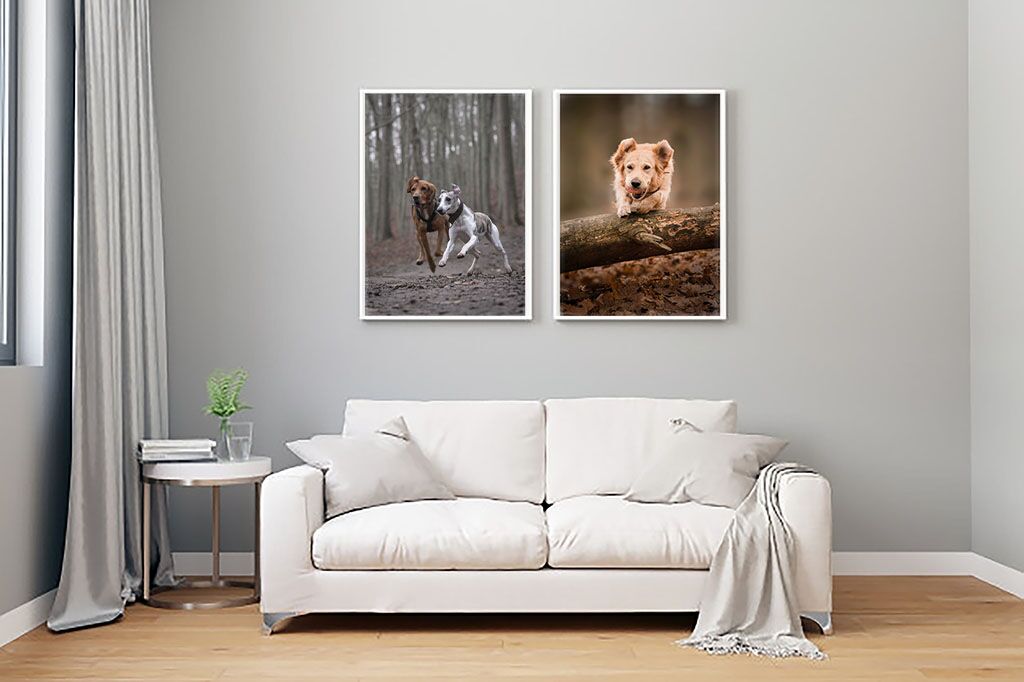 Milo is part of my family. That is why I would like to keep him in my memory as well as possible. I hang a picture on my wall and it always makes me feel better when I look at it. Photos of Milo capture his character. Relaxed and majestatic. Dont hesitate to book a session for your furry friend.
My shoot with Paulina from photography-concept was awesome. My dog, Pancake, was the star of the day and Pauline was very patient and gentle with him, accepting all his moves and being so sweet and so nice with both of us. I've had a few photo shoot for my dog over the past year and the ones I got with Paulina were the best! The pics are amazing and I love how she played with the light. She managed to turn my dog (and myself) absolutely stunning (well, he already are, but for once I liked a lot the portrait of Pancake and I). Paulina really is excellent and I can't wait to make another session with her!
With my smartphone I can take a picture only when my dog is sleeping because it's always moving fast, but Paulina did it! She is great to talk to and has a fantastic connection with Tequila. I sincerely recommend.
paulinadogphotographer@gmail.com
Brussels, Belgium
032 456 267 385